Happy Mothers Day! All the moms out there deserve a big hug, thank you, and hopefully a new cruise booking too.
The U.S. Centers for Disease Control and Prevention has given cruise lines new instructions for test cruises and even sailings from the United States.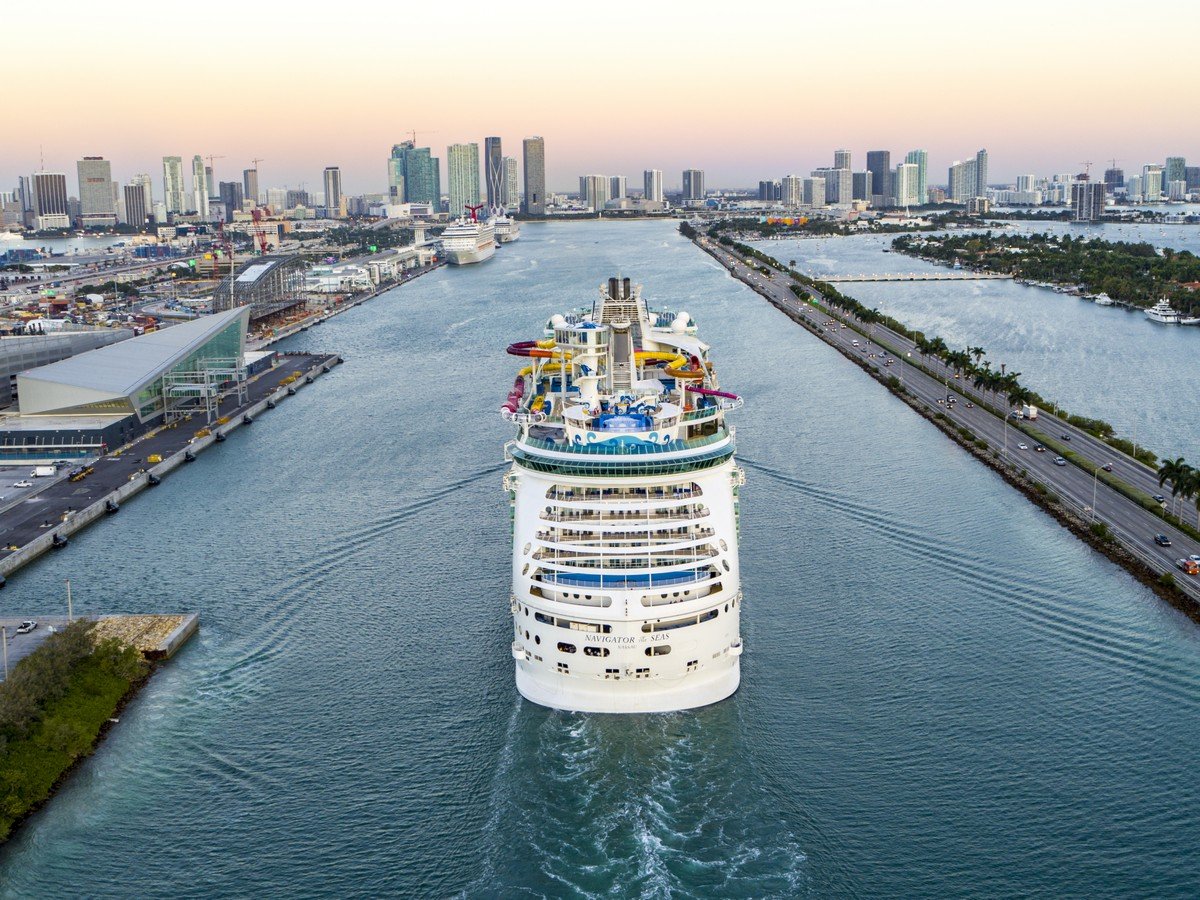 The CDC released the next two phases of its Framework for Conditional Sailing Order (CSO) that will allow for the "eventual resumption of U.S. cruise industry operations."
The new instructions cover the test cruises that cruise ships would need to conduct in order to start sailing passenger sailings under a COVID-19 Conditional Sailing Certificate.
Royal Caribbean News
Royal Caribbean Blog Podcast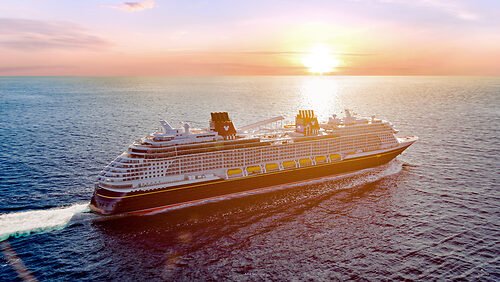 The 405th episode of the Royal Caribbean Blog Podcast is now available,which takes a look at the big cruise news outside of Royal Caribbean.
This week, Ashley and Matt look at all the cruise news happening with other cruise lines.
Please feel free to subscribe via iTunes or RSS, and head over to rate and review the podcast on iTunes if you can! We'd appreciate it.
New RCB Video: 10 Cruise ship mistakes travel agents see people doing all the time!
Have you subscribed to the Royal Caribbean Blog YouTube Channel? We share some great videos there regularly, all about taking a Royal Caribbean cruise! This week, we are sharing our latest video — 10 Cruise ship mistakes travel agents see people doing all the time! — and don't forget to subscribe here.
Royal Caribbean Summer 2021 Cruise Planning Guide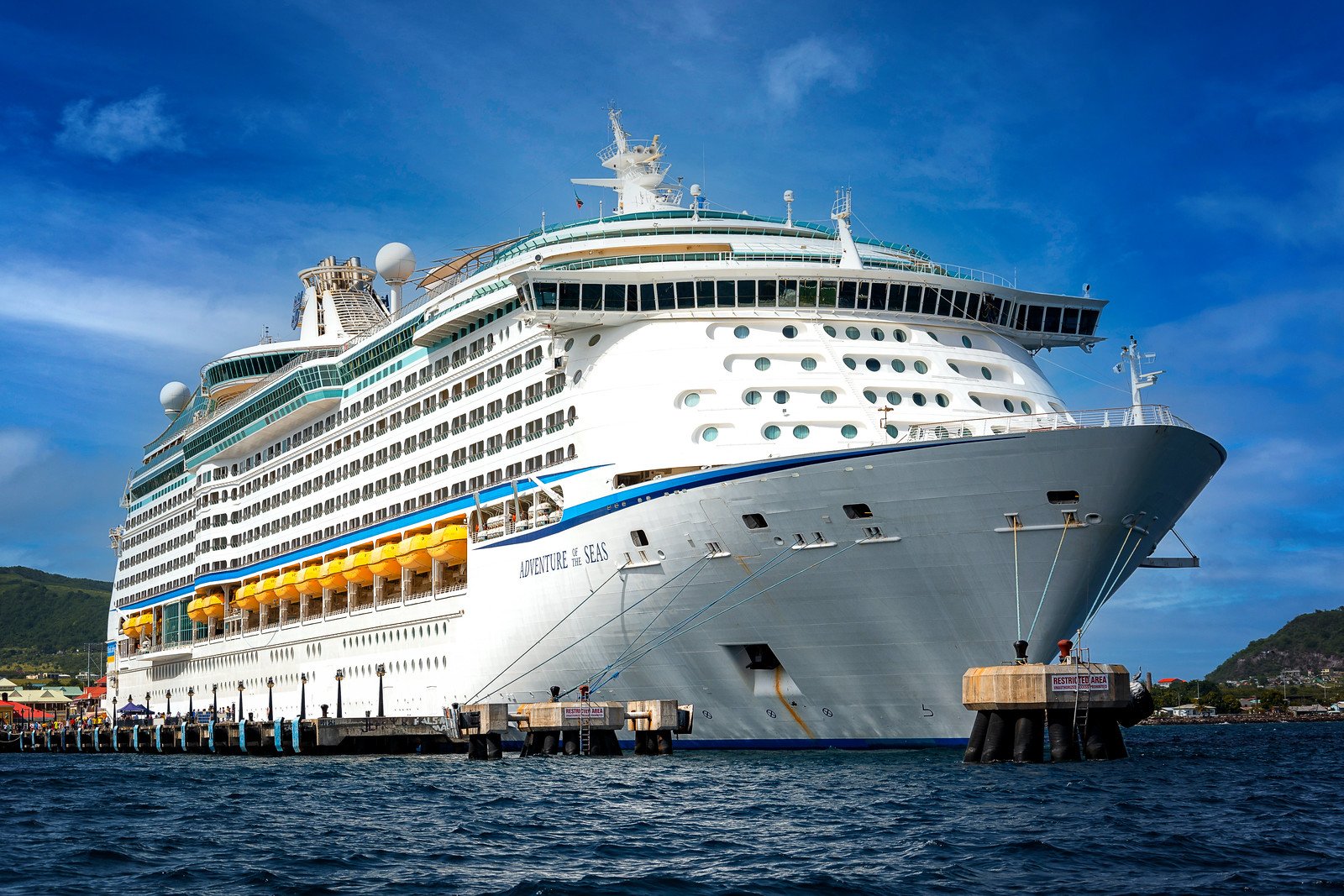 This summer there were will be at least a few ships sailing from ports in the Caribbean and Europe, and I have important tips and things to know about reserving and planning for these summer sailings.
One thing is certain for these summer 2021 cruises, and that is there will be changes and new protocols in place that are new to any cruiser.
With that in mind, our Summer 2021 Cruise Planning Guide shares advice, tips, and news you should be aware of for cruises in summer 2021.