Royal Caribbean Group Chairman and CEO Richard Fain posted a new video celebrating the restart of sailings on Adventure of the Seas, as well as answering the most common questions he is seeing.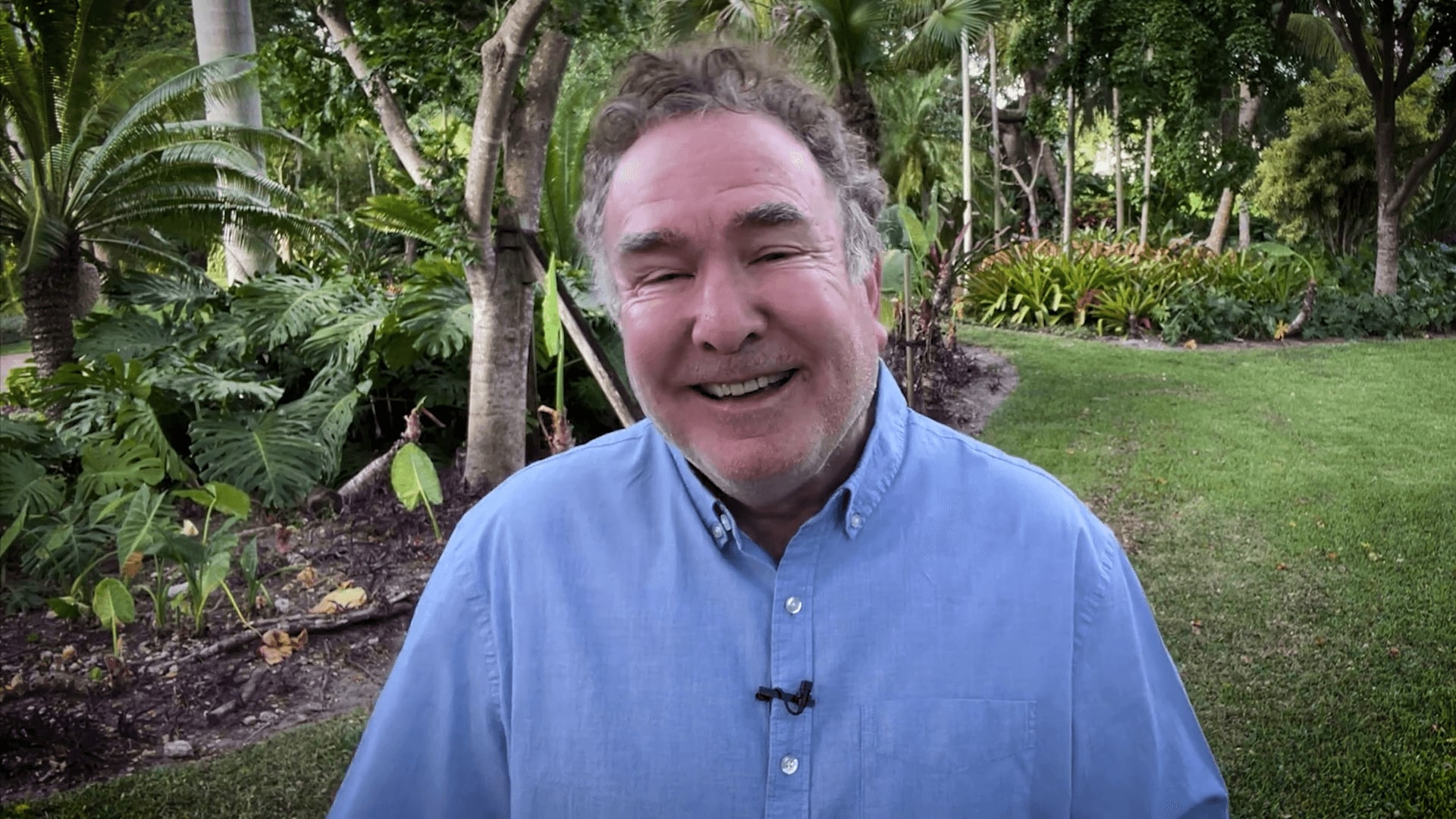 Every few weeks, Mr. Fain has been producing videos for travel agents that seek to offer insight into where things are while the cruise industry remains shutdown.
The enthusiasm in Mr. Fain's voice and expressions was evident as he heralded the return of Adventure of the Seas and Celebrity Millennium to sailing in June.
In fact, Mr. Fain teased that more sailings from places outside the United States will be coming soon.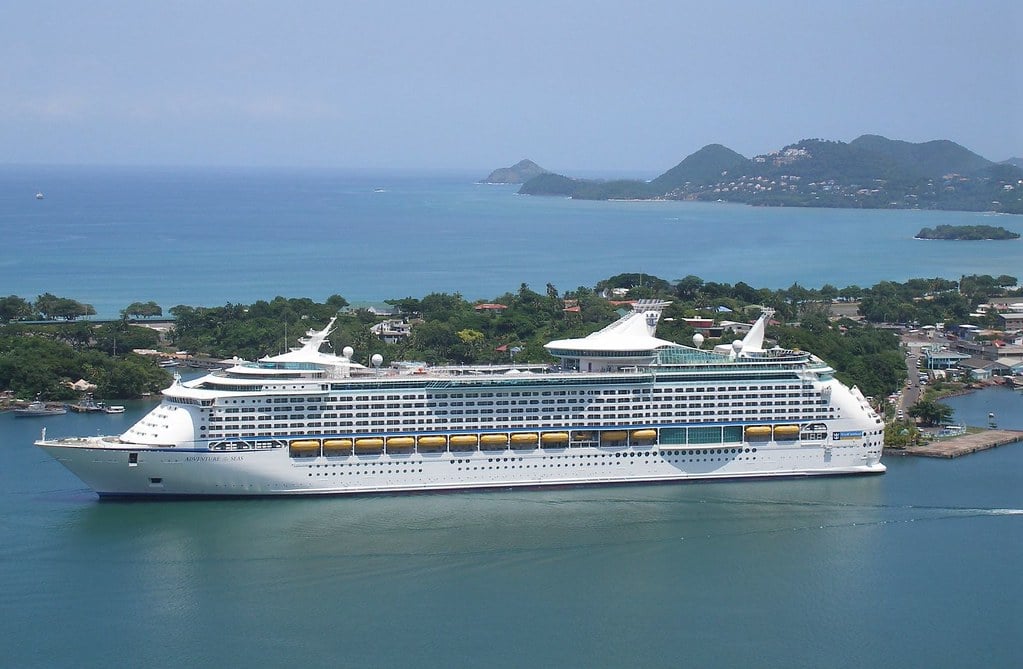 "It all reinforces the view that there's an enormous amount of pent up demand eager to cruise again. I expect that we will soon be announcing more such itineraries."
In addition, Mr. Fain highlighted the fact across the Royal Caribbean Group of brands, over 100,000 people have sailed with just ten positive cases.
"This is really our objective: few infections and certainly lower than would be expected in the surrounding community, all handled smoothly without ruining everybody's vacation, protection of guests and the surrounding community from a big spread of the virus."
"In essence, we've just had a hundred thousand test cruisers and demonstrated that the process works."
Addressing the hot topics
The bulk of the video is dedicated to hitting some of the common questions he has been asked.  
Here is a breakdown of these questions, and his responses.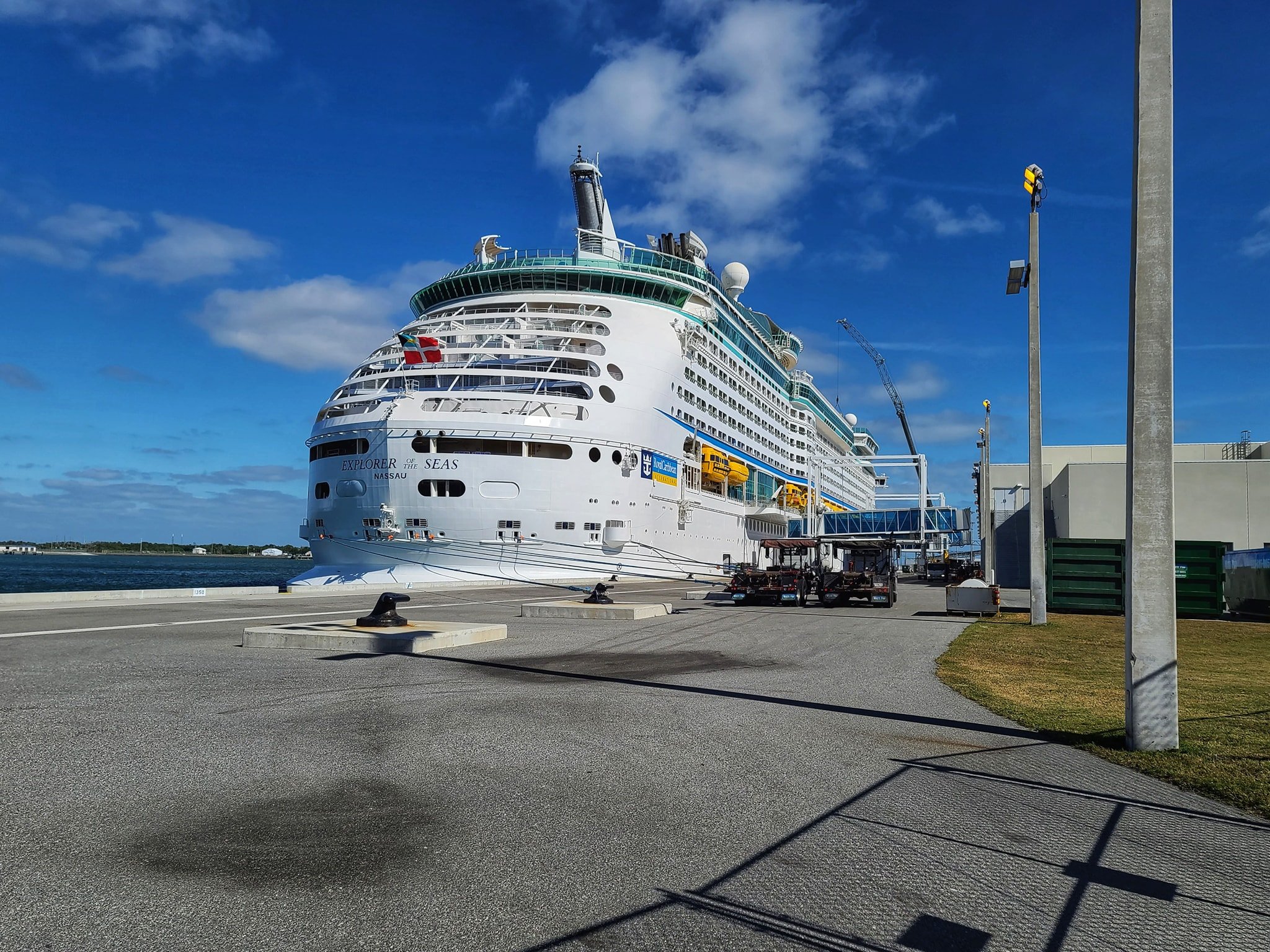 When will cruises restart?
"The answer is, as I said before, we already have. Hundreds of thousands of happy cruises in various parts of the world. And it's fast growing with recent announcements of more such cruises, including the Caribbean."
"By the way, on average, our ratings on these cruises are seven points higher than our ratings were pre pandemic. Clearly, our guests are loving the experience."
Will vaccines be required to cruise?
"The answer to that is we don't know. We have announced three cruises that will require inoculations for all adults, and there are likely to be more."
"But each circumstance is different. And I would note that the cruises we are currently operating are operating without requiring vaccines. But the vaccines set the stage for whatever we do. And all of our efforts are designed to make our cruises safer than walking down Main Street, USA."
"The situation changes every day and we will be guided throughout by the science as it evolves and gets better and more accurate."
Read more: Everything we know about if Royal Caribbean will require a vaccine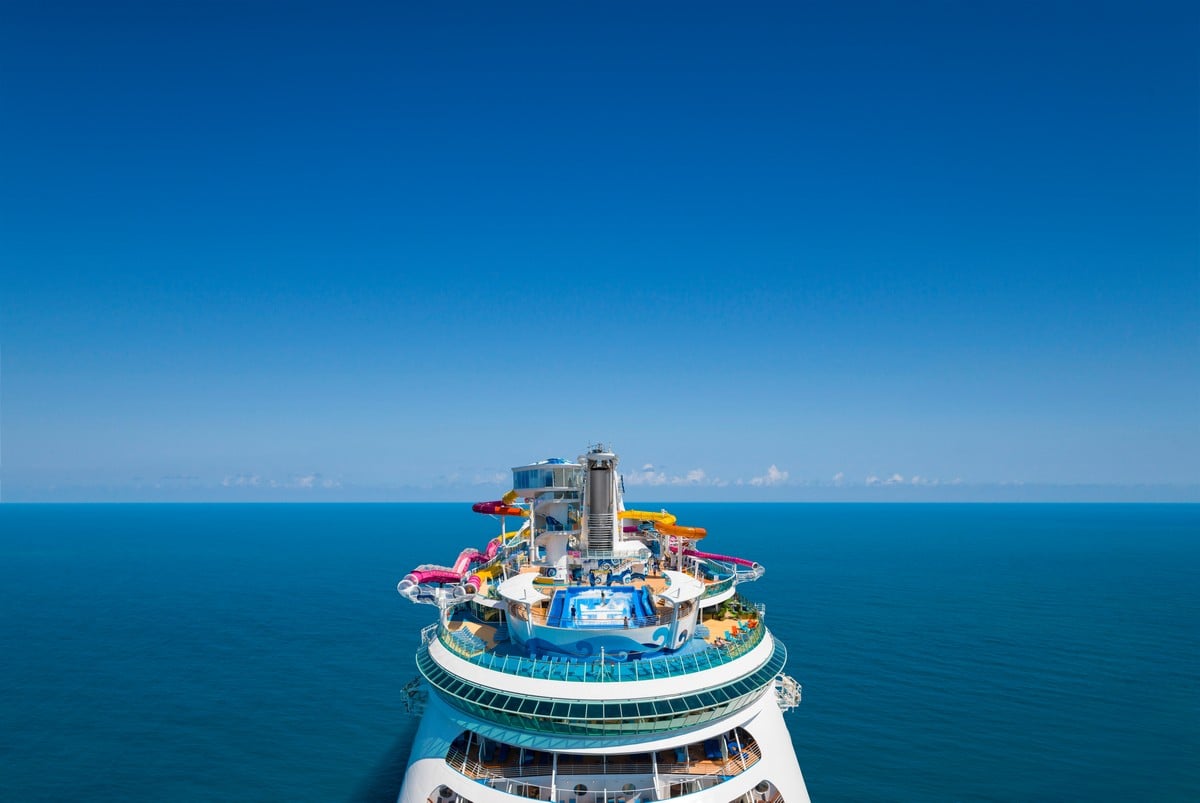 What about the CDC's Conditional Sail Order and when will their next technical rules be issued?
"That's more complicated, but it's still very important."
"The CDC issued the Conditional Sail Order last October in an effort to provide a path for cruising to reopen in the United States. The CDC has an amazing responsibility throughout the United States, and we all know they're working incredibly hard to balance the risks of the disease while limiting the pain and suffering to society."
"As most of you know, the order called for several phases and for the CDC to issue detailed technical rules for each phase. The first of such technical rules was scheduled to be released in December, and many of you was asked when we expect to receive them. In fact, I would answer that the pace of science has simply overcome that process."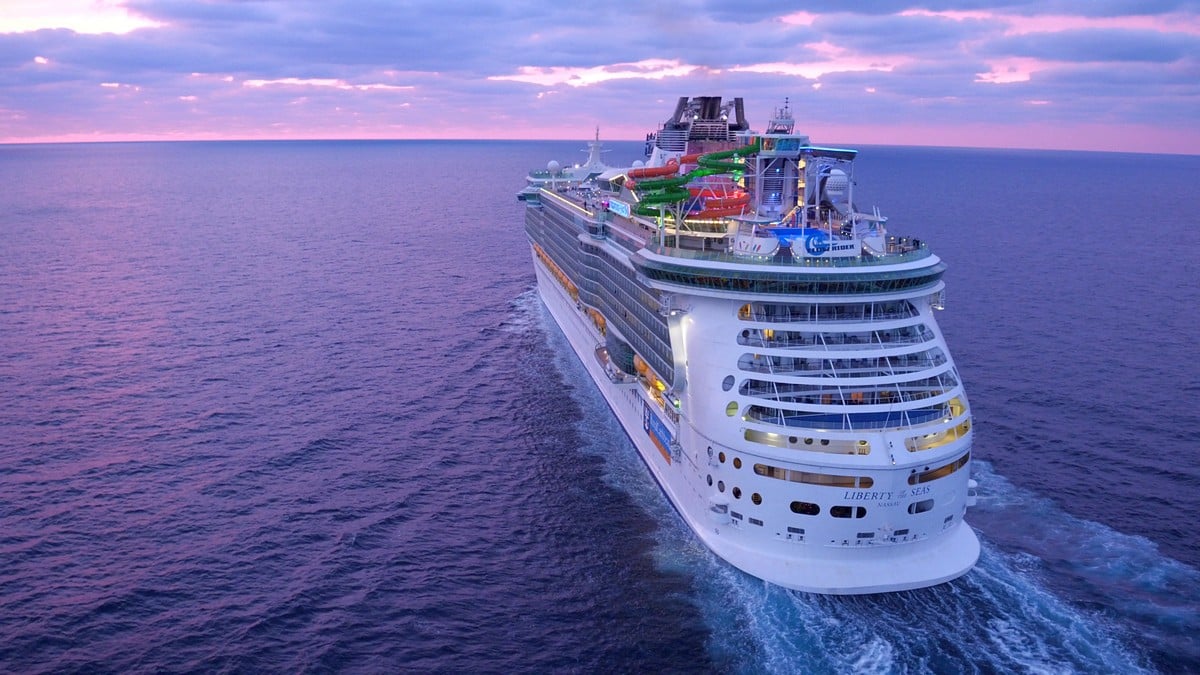 "When the Conditional Sail Order was written, there were no vaccines. The disease was on an upward trajectory and headed towards a terrible peak. Testing was less available and more costly and therapeutics were limited. In general, the situation looked very bleak back then."
"What a difference five months makes."
"Today, the vaccines and other measures have changed the trajectory from a steep climb to a dramatic fall. The pandemic isn't under control, but it is getting there and society is beginning to open up."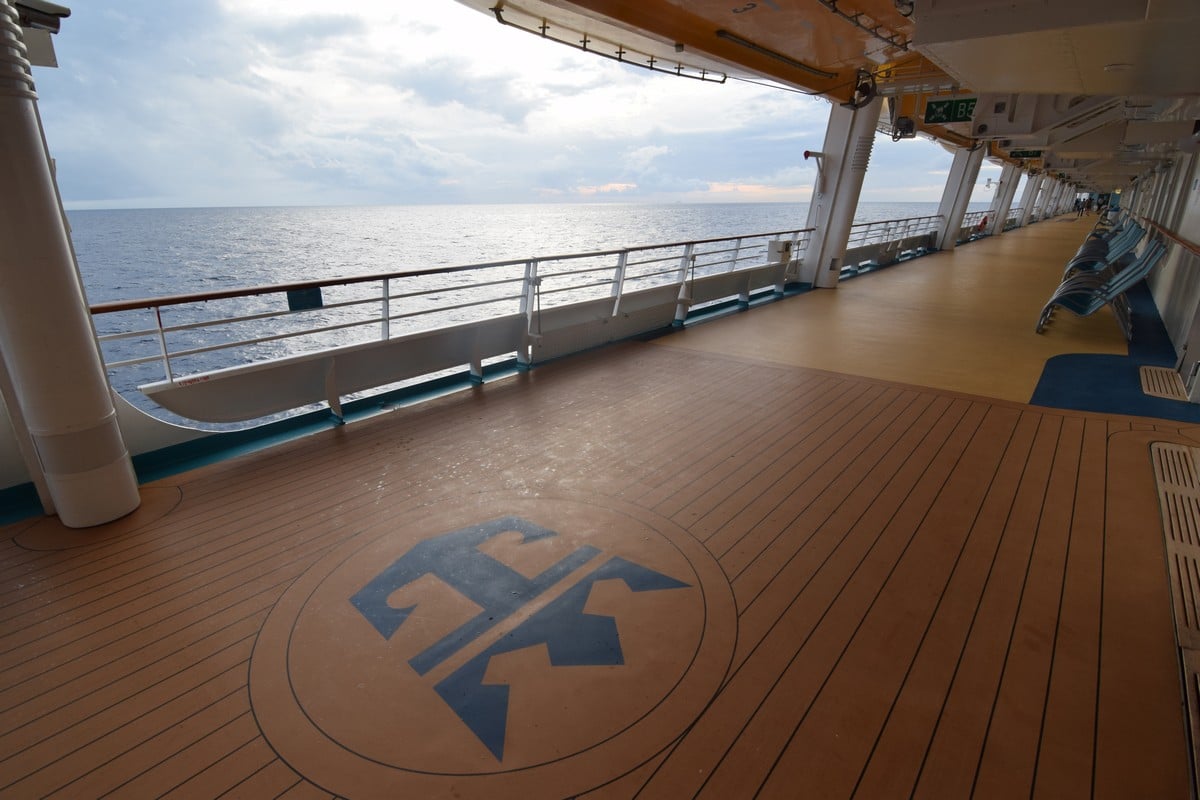 "I was thrilled when the CDC said that now that I'm vaccinated, I could play with my extraordinary grandchildren without a mask. I was over the moon when they said it was safe for schoolchildren to sit three feet apart instead of six. So we're making important and impressive progress."
"Last October, preparing for resumption of service based on extensive protocols made good sense. But today, a vaccine approach makes much more sense than this old protocol based approach."
"The vaccines are bringing down the incidence of Covid-19 in society. The testing enables us to catch cases early, and the preparation we're doing allows us to handle individual cases safely and simply."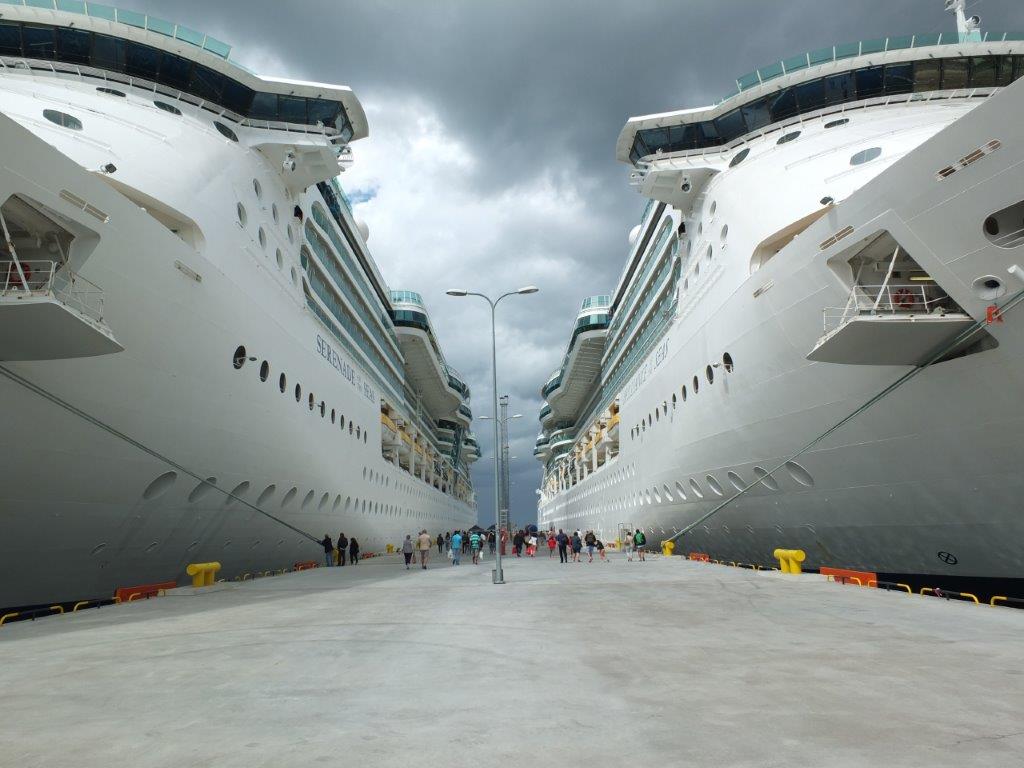 "We don't know what the CDC is contemplating to address this very different set of circumstances. But just as they and other public health officials are doing elsewhere, we expect they will all adjust to the changes that have been and are taking place today."
"The Conditional Sail Order was a very positive step at the time, but that time has passed. We look forward to a constructive dialogue with health officials in the United States and elsewhere for the path forward under these new circumstances."