They say April showers brings May flowers, but Sundays bring you a round-up of all of this week's Royal Caribbean news!
Odyssey of the Seas was delivered this week to Royal Caribbean, and we have our first look at some areas around the ship.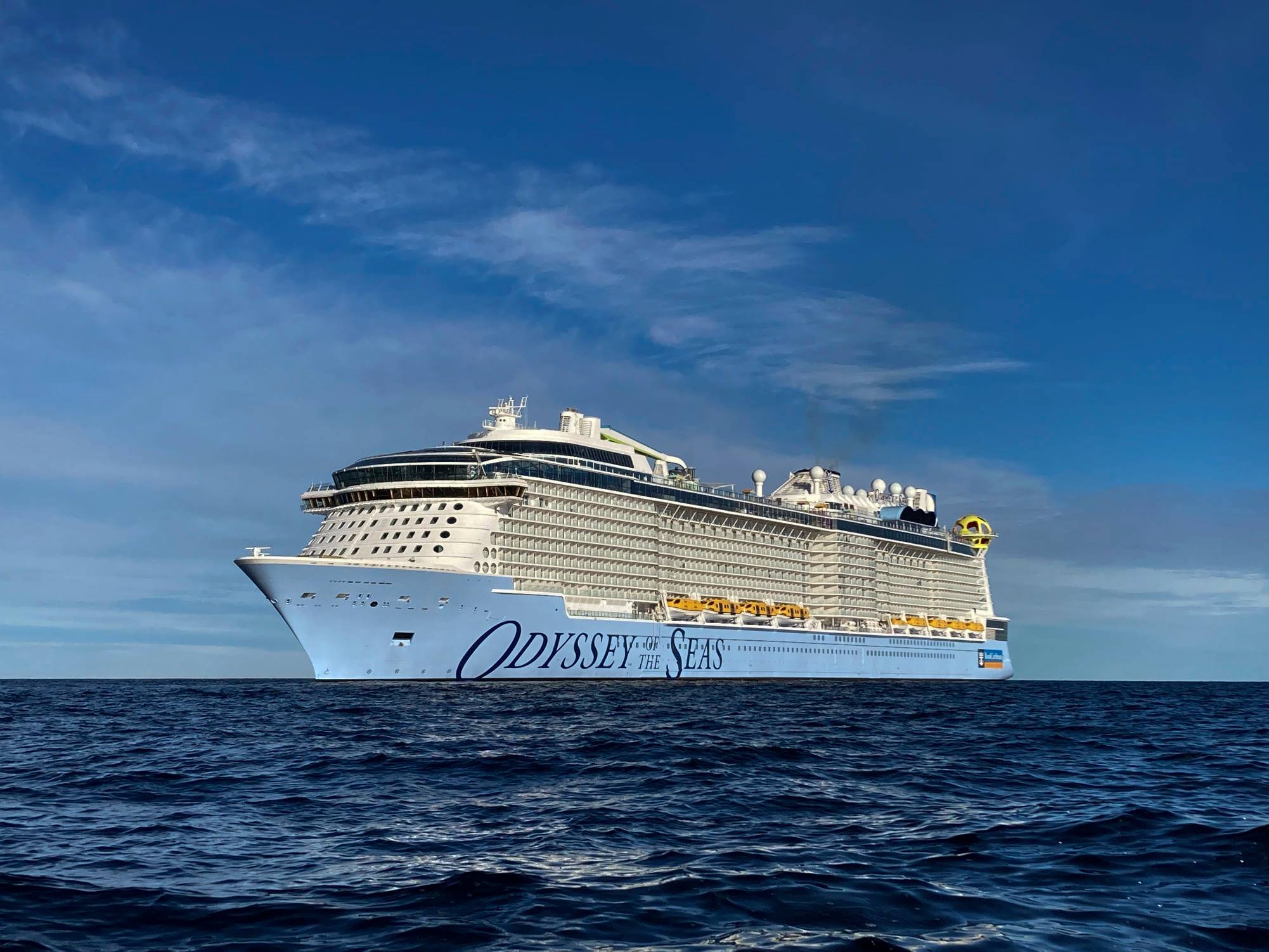 During a virtual ceremony, Royal Caribbean executives joined executives from the Meyer Werft shipyard to formally take ownership of the new vessel.
The new ship weighs 169,000 gross tons and measures 1,138 feet (347 meters) long and 135 feet (41 meters).
More Odyssey of the Seas news:
Royal Caribbean News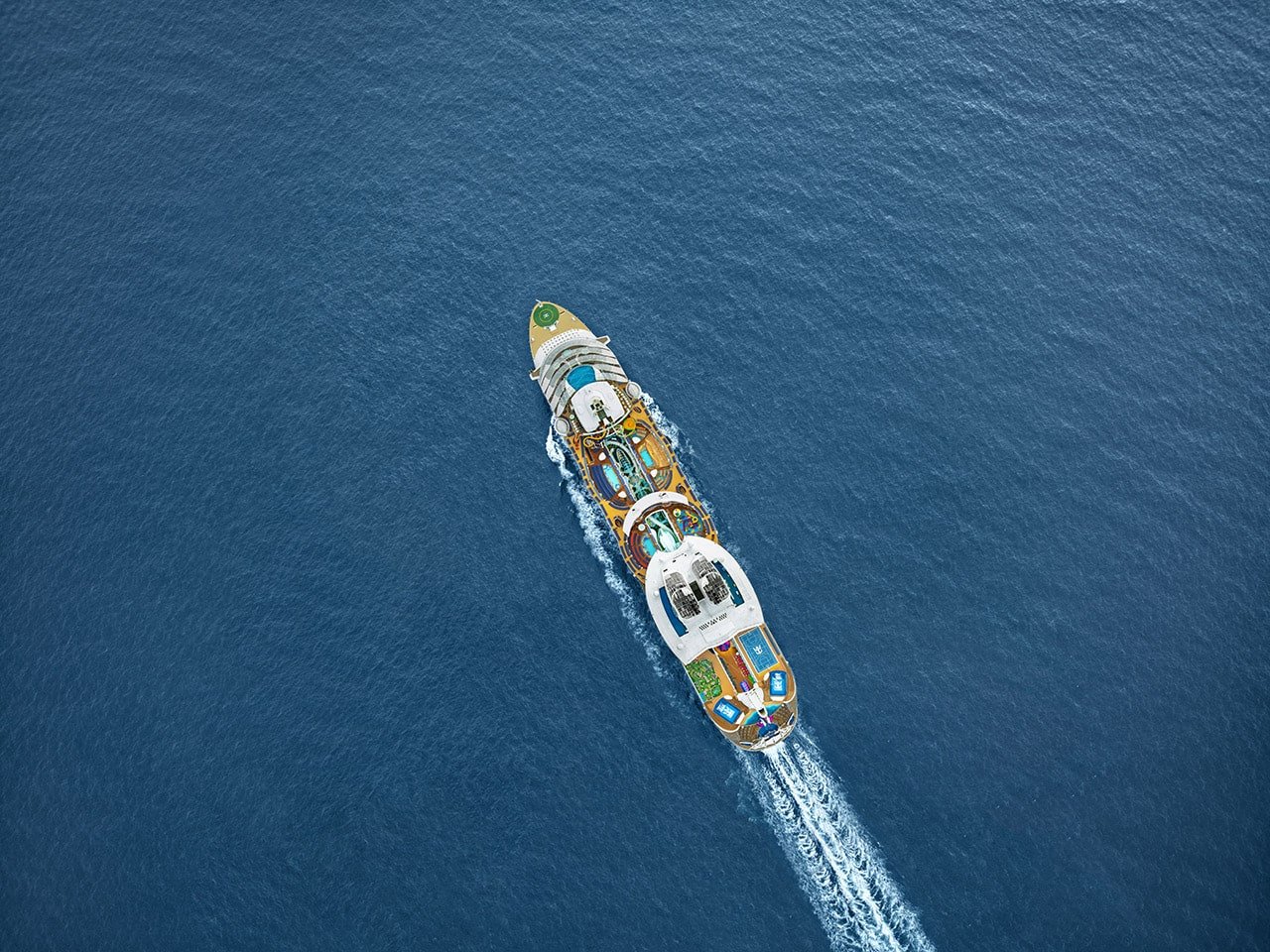 Royal Caribbean Blog Podcast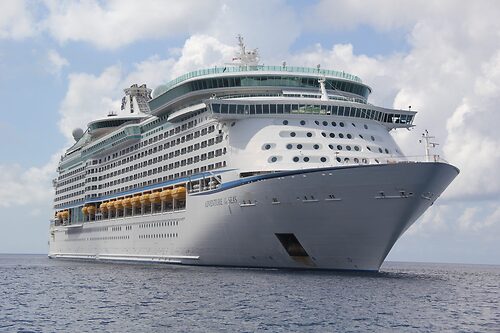 The 400th episode of the Royal Caribbean Blog Podcast is now available, all about Royal Caribbean's announcement it will restart sailings outside the USA.
In this episode, Matt breaks down the announcement that Adventure of the Seas and number of other ships will start sailing again this summer from new homeports outside the U.S.
Please feel free to subscribe via iTunes or RSS, and head over to rate and review the podcast on iTunes if you can! We'd appreciate it.
New RCB Video: Why you shouldn't book a flight on same day of your cruise!
Have you subscribed to the Royal Caribbean Blog YouTube Channel? We share some great videos there regularly, all about taking a Royal Caribbean cruise! This week, we are sharing our latest video — Things I'll never do again on a Royal Caribbean cruise — and don't forget to subscribe here.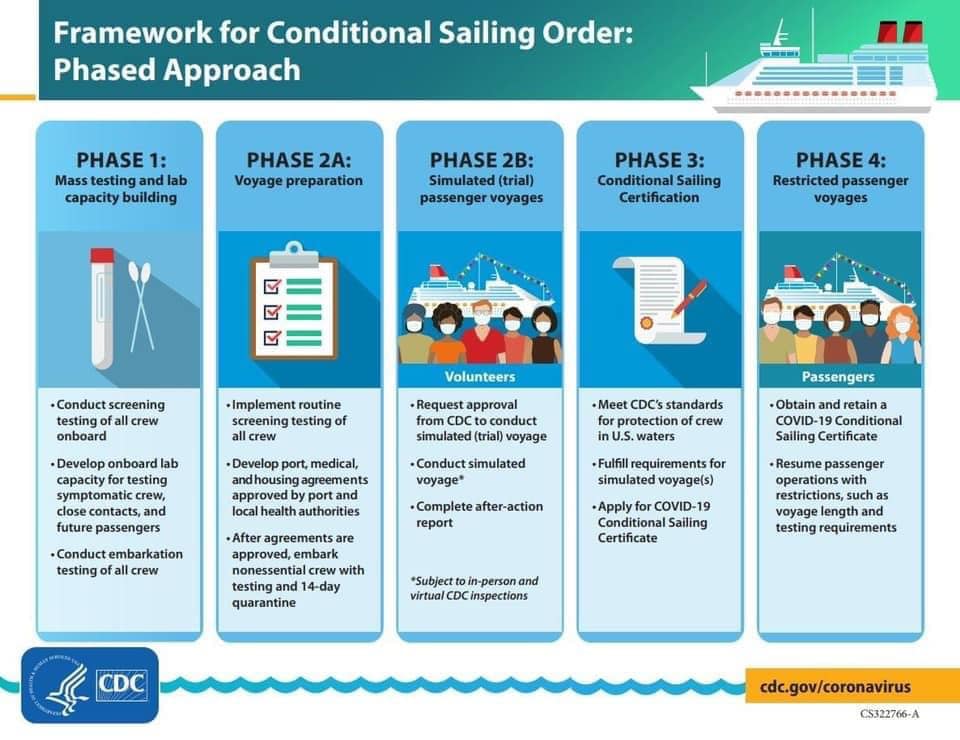 While the U.S. Centers for Disease Control's (CDC) release of technical instructions this week left many cruise fans less than enthused, the good news is test cruises are theoretically next on the agenda.
The CDC confirmed that the next phase once ships complete the new technical instructions is to conduct simulated (trial) voyages that will demonstrate the new protocols and health rules.
There is no timeline given when that may occur, but the possibility of test cruises on the horizon gives hope change is on the horizon.