Happy weekend! We hope you are in the midst of a wonderful weekend full of things to do to pass the time between cruises.  We have a summary of all of this week's Royal Caribbean news in case you missed any of it!
The cruise world was surprised when Canada announced a year-long ban on cruise ships from its waters.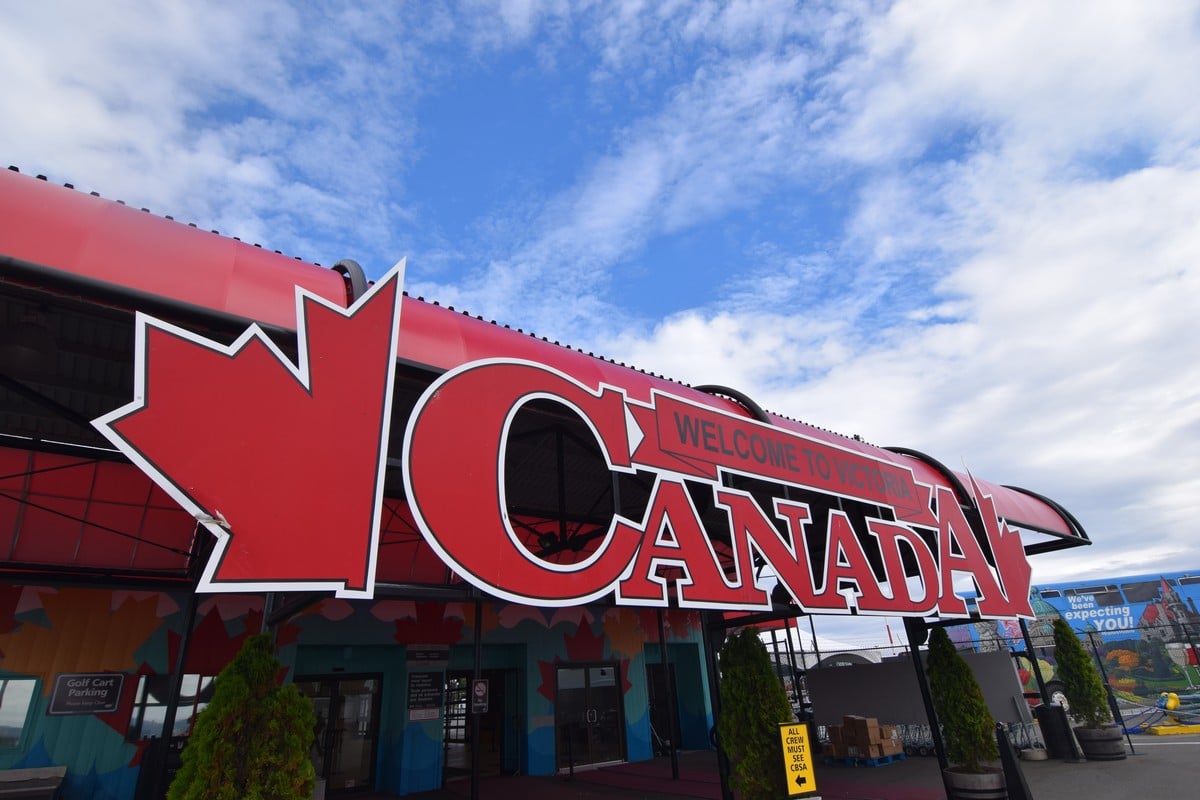 Canada's Minister of Transport announced all cruise vessels are banned from Canadian waters until February 28, 2022.
According to Canada's government, cruise ships, "pose a risk to our health care systems."
Not only does the ban affect Alaska cruises, but New England cruises in the fall visit Canadian ports as well during the popular leaf peeping season.
Just like Alaska cruises, New England cruises rely on a stop in Canada to make the visit legal under U.S. law.
Royal Caribbean News
Royal Caribbean Blog Podcast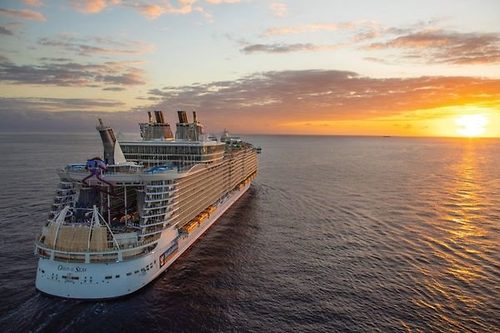 The 392nd episode of the Royal Caribbean Blog Podcast is now available and this week, Matt talks about cruise ship rumors he hears all the time these days.
Having seen so many of these discussions on social media, there seems to be a few of these "predictions" that are passed around as the truth. Here is a list of some commonly shared cruise ship rumors that have not been verified or announced by Royal Caribbean.
Please feel free to subscribe via iTunes or RSS, and head over to rate and review the podcast on iTunes if you can! We'd appreciate it.
New RCB Video: Unwritten rules of going on a cruise ship
Have you subscribed to the Royal Caribbean Blog YouTube Channel? We share some great videos there regularly, all about taking a Royal Caribbean cruise! This week, we are sharing our latest video — Unwritten rules of going on a cruise ship — and don't forget to subscribe here.
Royal Caribbean Group CEO admits he still doesn't know when cruises will resume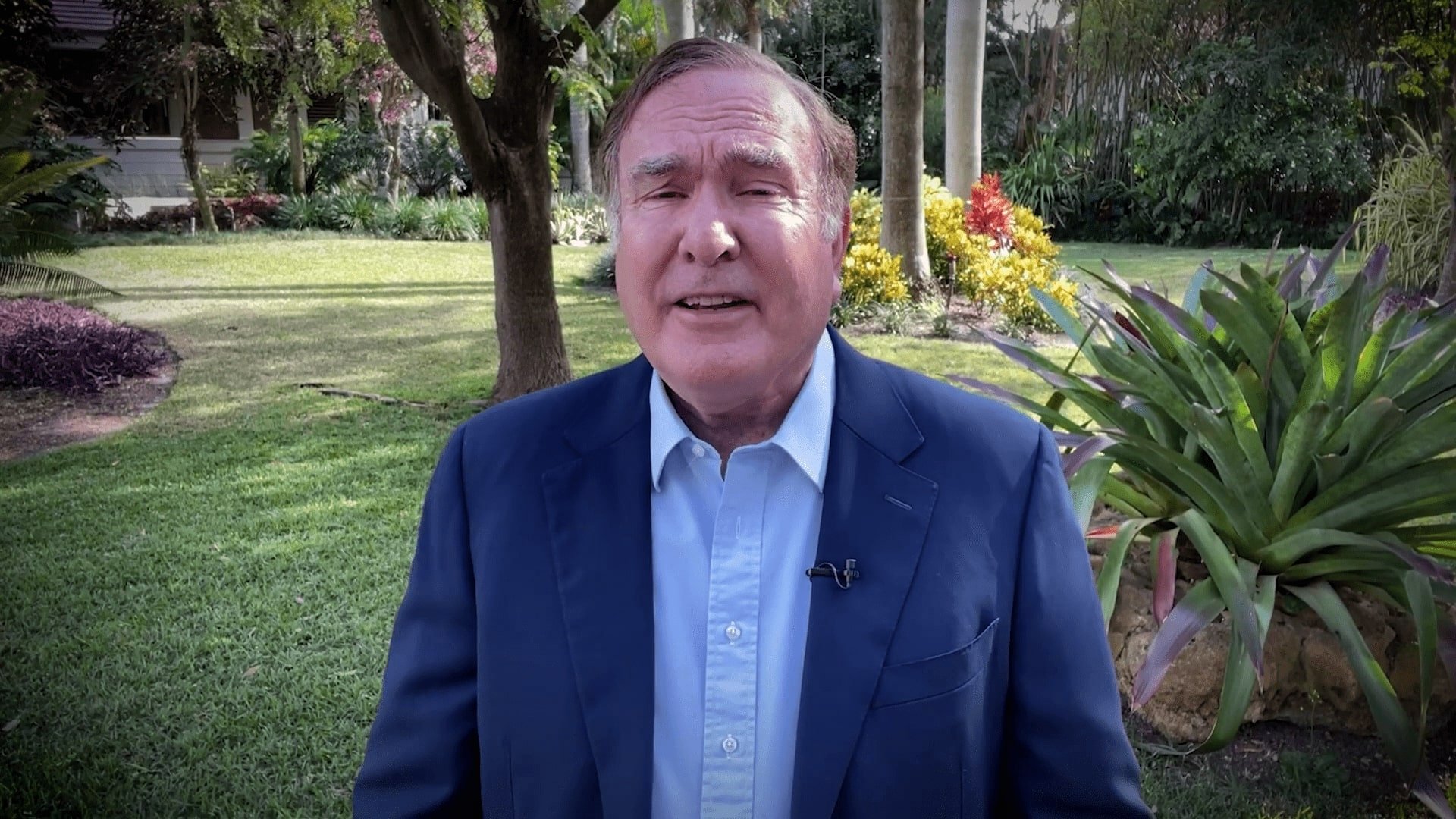 Not even the head of Royal Caribbean Group is sure when cruises will restart in great numbers.
Royal Caribbean Group Chairman and CEO Richard Fain provided a new video update where he talked about the current state of affairs related to the global health crisis, as well as addressing cruises resuming.
Towards the end of this new video update, he tackled the question he is most commonly asked: "when cruising will resume in strength?".