Hope you had a great week and are staying safe out there. Hopefully you had a chance to keep up with what's new with Royal Caribbean this week. But if not, here's a roundup of this week's news.
Royal Caribbean Group Chairman and CEO Richard Fain shared a new video with travel partners that answers the question of how can he be hopeful for the near-term future when we are inundated with terrible news every day.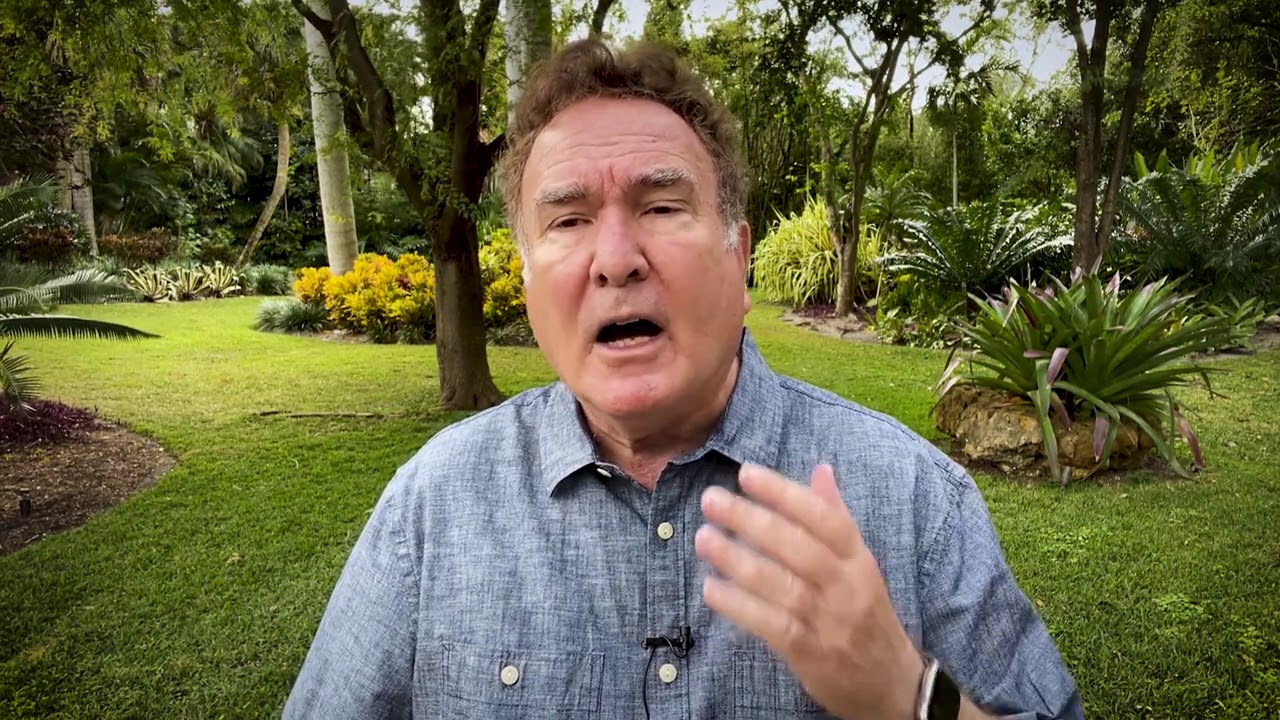 "We are approaching the point where we can run out the clock on this terrible disease."
Mr. Fain has been releasing video updates every few weeks that share his thoughts on what is happening currently with the global health crisis, as well as providing hints at cruises being able to restart.
This week's video focuses on projections of estimated infections, and how over the course of the spring and early summer, a combination of vaccine rollout and other rule changes could bring the daily count down.
Royal Caribbean News
Royal Caribbean Blog Podcast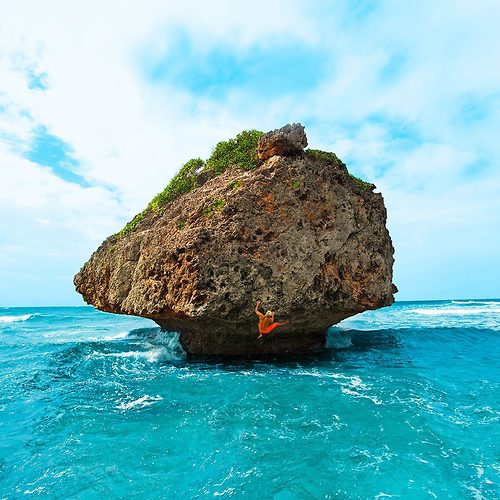 The 390th episode of the Royal Caribbean Blog Podcast is now available and we take an in-depth look at cruising from Australia.
Did you hear about the new cruises from Barbados that Royal Caribbean just announced? This week's episode breaks down the announcement and what these new sailings mean.
Please feel free to subscribe via iTunes or RSS, and head over to rate and review the podcast on iTunes if you can! We'd appreciate it.
New RCB Video: Cruise questions first time cruisers are too shy to ask!
Have you subscribed to the Royal Caribbean Blog YouTube Channel? We share some great videos there regularly, all about taking a Royal Caribbean cruise! This week, we are sharing our latest video — Cruise questions first time cruisers are too shy to ask! — and don't forget to subscribe here.
4 futuristic ideas Royal Caribbean has for cruise ships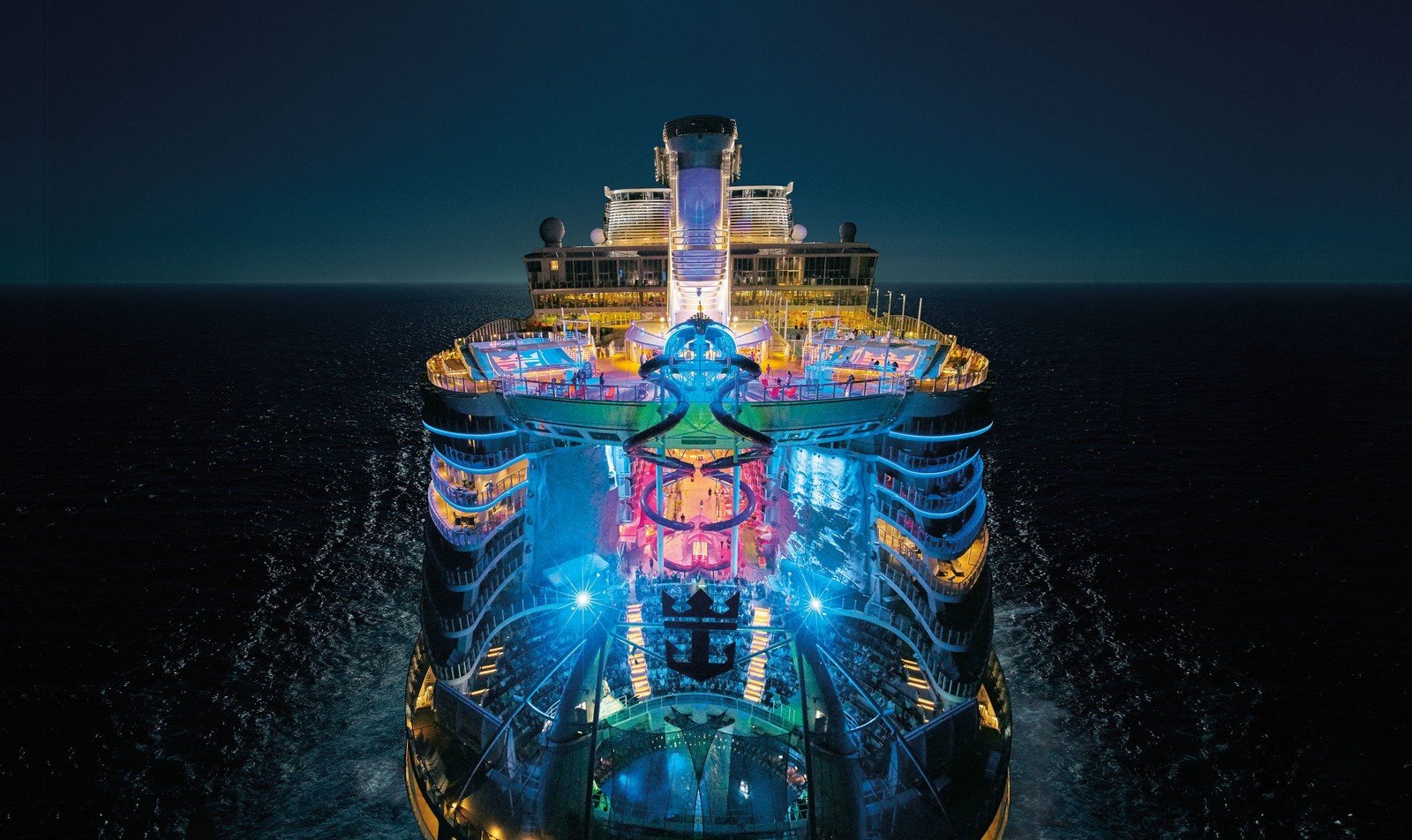 Technology innovates constantly, and Royal Caribbean has never been one to shy away from leveraging new advances to improve the guest experience.
Most recently, the cruise line rolled out a virtual muster drill that not only solves a social distancing problem, but also addresses a negative guest experience that has been an issue for decades.
Royal Caribbean has plans for other next generation transformations to the cruise ship experience, and some have already been filed with the United States Patent and Trademark Office.
Whether or not these products ever see the light of day is another question, but here are some of the more intriguing and futuristic ideas that might be coming to a cruise ship near you sometime soon.